Spells & Rituals
Check out ideas for spells and rituals for those practicing Wicca and Witchcraft.
I have been a practicing witch for 20 years, and while I understand the frustration over Trump and his policies, I won't be participating in tonight's mass ritual against Trump. Here is why.

Before you can embrace your new year and intentions, you need to let go of anything that has troubled you or held you back in the past. Not just the past year, but your life until now.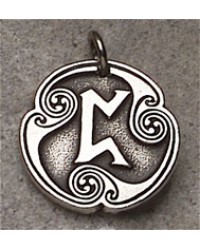 Amulet Magic
Showing 1 to 3 of 3 (1 Pages)
Bestsellers at Mystic Convergence