Size & Other Options are Not Working on Some Products
Our techs are working on fixing the issue, but until fixed, please let us know which option you want in comments when checking out if the item does not show the option choice.
Article Search
Articles meeting the search criteria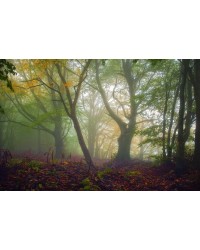 I have always been a strong advocate of Pagans touching or connecting with the earth in some way. The earth, after all, is the primal source of our spirituality. It stands to reason, then, that any activity that causes you to physically interact with the earth can enhance your Pagan spirituality.

Showing 1 to 1 of 1 (1 Pages)