Covid-19 Info: We appreciate your support of us and other small businesses and are committed to keeping our staff and customers healthy and safe during this difficult time. Please expect delays in shipping and restocking. See updates on issues caused by the Covid-19 Pandemic here and our company Facebook Page.
Article Search
Articles meeting the search criteria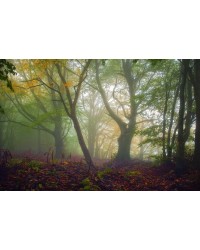 I have always been a strong advocate of Pagans touching or connecting with the earth in some way. The earth, after all, is the primal source of our spirituality. It stands to reason, then, that any activity that causes you to physically interact with the earth can enhance your Pagan spirituality.

Showing 1 to 1 of 1 (1 Pages)