Article Search
Articles meeting the search criteria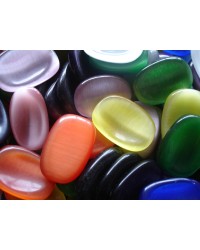 You can tell a lot about a crystal by its color and the magical way that a crystal interacts with light. In fact, color may be the single most important factor you will need to know in order to work with crystals.Since the 1900s, when Isaac Newton used a prism to split sunlight into a rainbow of colors, scientists have recognized that light is a form of energy. That energy travels in waves, and the distance between each light wave is measured in terms of wavelength. Every wavelength has its own color—red, orange, yellow, green, blue, indigo, or violet.In a way, color is an optical illusion. In..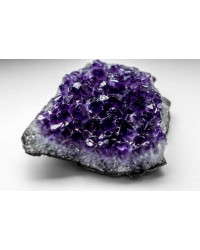 Amethyst is one of the best crystals for meditation allowing a raise in vibration of the Third Eye.
Read more about this mystical purple gemstone.

Showing 1 to 2 of 2 (1 Pages)