Article Search
Articles meeting the search criteria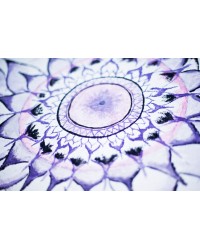 To begin the Svadhisthana meditation, find a comfortable position with your back straight. Close your eyes and begin breathing yogically. Breathe deeply through your nose without separation between inhalation and exhalation and feel yourself relaxing. Take your time and become conscious of your body by following your breath for about five minutes. After five minutes, bring your attention to your second chakra, right above your sexual organs. Then bring your breath to your second chakra. On each inhalation, feel the energy centered in your sexual organs increasing. You will feel it as a heat an..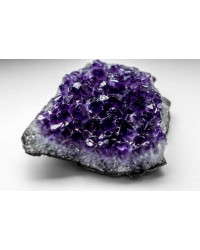 Amethyst is one of the best crystals for meditation allowing a raise in vibration of the Third Eye.
Read more about this mystical purple gemstone.

Showing 1 to 2 of 2 (1 Pages)