---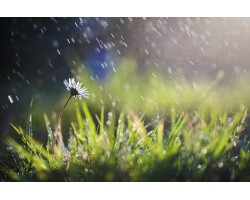 The Magic of The Spring Equinox
We only get 2 Equinox's a year - the time when Earth is in total balance and harmony. Embrace the Spring Equinox - a time of rebirth and new beginnings....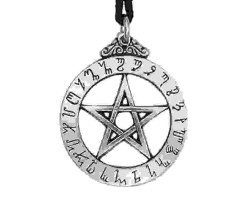 How to Empower your Amulet or Talisman
A few posts ago, I talked about how an amulet or talisman was just a hunk of metal - unless you empower it. This time, I'll expand a little more on it and tell you how to empower it for your intent....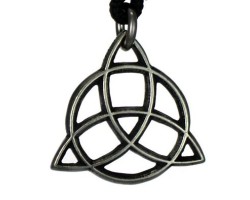 Showing from 1 to 3 of 3 (1pages)