Bestsellers at Mystic Convergence Metaphysical Supplies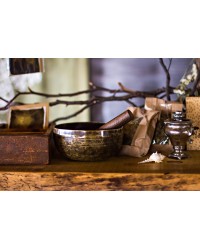 One day my daughter was peeling a hard-boiled egg. She said, "I wonder why eggs have so many parts: there is the shell, then the skin part, then the egg inside."I said, "Well, each part has its purpose."She turned to me and asked, "Do people have a purpose?"I smiled and said yes, that every person had a purpose, though we don't always know what that purpose is. "I thought so," she said, "but I just wondered."These are the kinds of everyday encounters that can instill in our children the sacredness of life and help launch deeper discussions. They also introduce the idea of metaphor; the egg is ..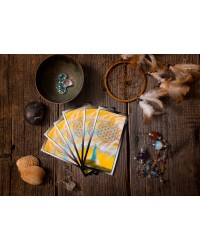 It's easy to get overwhelmed when you come upon the tarot for the first time and try to learn the esoteric meanings for all the cards and the card combinations. The tarot lies at the very heart of modern Western magic, and to understand it requires at least a partial knowledge of various esoteric subjects, the most important of which are the elements, astrology, numerology, and the Kabbalah.One way to learn the basic meanings of the cards is to memorize them by rote, but there is another way, a much more organic and holistic way that I used when I was a beginner, and I will describe it for you..