Bestsellers at Mystic Convergence Metaphysical Supplies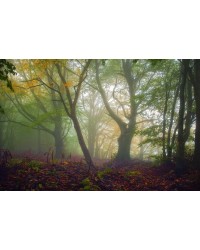 I have always been a strong advocate of Pagans touching or connecting with the earth in some way. The earth, after all, is the primal source of our spirituality. It stands to reason, then, that any activity that causes you to physically interact with the earth can enhance your Pagan spirituality.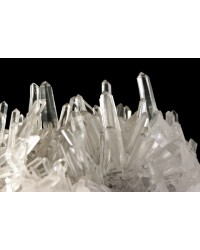 Any time is a great time to add a new energy clearing technique to your home. As we integrate positive changes, creating a crystal grid in your home can really shift the energy in it. (Everything that happens in your home gets imprinted energetically in each room; the crystal grid transmutes that energy so that it doesn't remain in the home.)Crystal grids can cleanse, align, and shield the energy in any home. When we set the crystals in any space, the points emit beams of energy that are projected into the space. The beams of energy can go through walls and all physical objects. Multiple cryst..