Make Your World More Magical...Every Day

Mystic Convergence carries everything you might need to make your world more spiritual and magical - whatever your spirtual path or magickal interest! Our online store includes supplies for those practicing Wicca, Ceremonial Magic, Santera, VooDoo, Witchcraft, Reiko, Meditation, Christianity, Judaism, and more without discrimination. Shop for ritual supplies including magic wands, altar chalices, athames, tarot cards, pendulums, spiritual statues, robes, altar supplies, incense & magical oils, pagan jewelry, witches cauldrons, wooden boxes, metaphysical books, pentacles, herbs, and LOTS more!
Browse our store with an open mind and heart and let our empowering products lead you to what you need in your journey.
New items added constantly!
Be sure to Read our Blog | Join Us On FaceBook | Follow Us On Twitter | Circle us On Google+
You Might Also Enjoy Visiting: All Wicca | Tree of Life Journeys | Egyptian Marketplace | Mythic Decor
---
It's the 12 Days of Christmas Sale!
Check out
our sale items
every day for the next 12 days (December 1 - December 12) for a different 12 items at special pricing every day! And of course, orders of $75 or more ship free within the US. All items make perfect gifts and will be delivered in time for Christmas (in the US. International orders should also arrive in time though is not guaranteed due to customs. All items are while supplies last!)
On Sale Now - Get a Deal!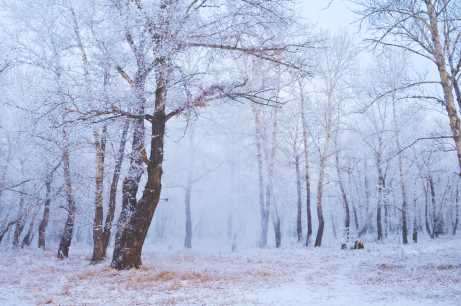 If you listen to the rhythm of nature, Winter is a natural time to stay indoors, meditate and reflect. The hustle and bustle of the summer slows down with less outside activities to eat up your time. Take stock, not of food stores but of yourself. A new year is coming - what do you want it to hold for you?

Explore the magical properties of Garnet, the deep red gemstone of protection, purification, and healing.